Roofing Services Vancouver, WA
We can tackle any roofing service you may need
In need of a roofing replacement or roofing repair? Our Trained professionals at MRC Roofing can address any issues you may have with your roof. We are fully trained in PVC Roofing and TPO Roofing amongst other roof types. You can click here to view our project gallery and see the roofing transformations we have accomplished.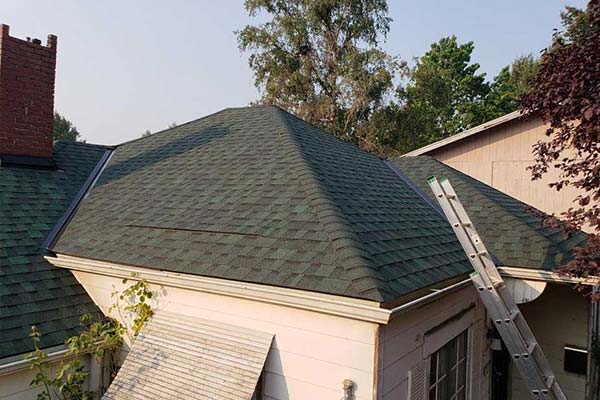 Roof Replacement Vancouver, WA
Our roofing experts at MRC roofing are more than qualified to perform quality roof replacements. We will perform a roof evaluation and address any issue you may have with your current roof system and determine wether a small roof repair or a roof replacement is more appropriate.
With our roof replacement service you can enjoy:
Roofing Repairs Vancouver, WA
If there is a roof leak in your home or you are seeing water spots on the ceiling, give us a call right away! This can lead to further damage to home or property if not properly addressed by a roofing professional. We won't try to sell you a new roof like other roofing companies. If we can maintain the integrity of your roof with a repair and avoid the cost of a completely new roof- we'll gladly do so. 
Common roof repairs in Vancouver, WA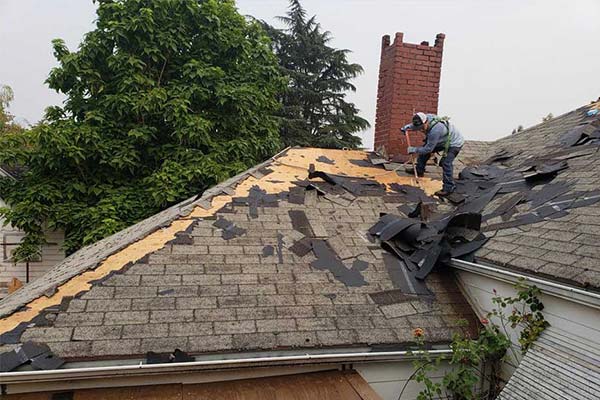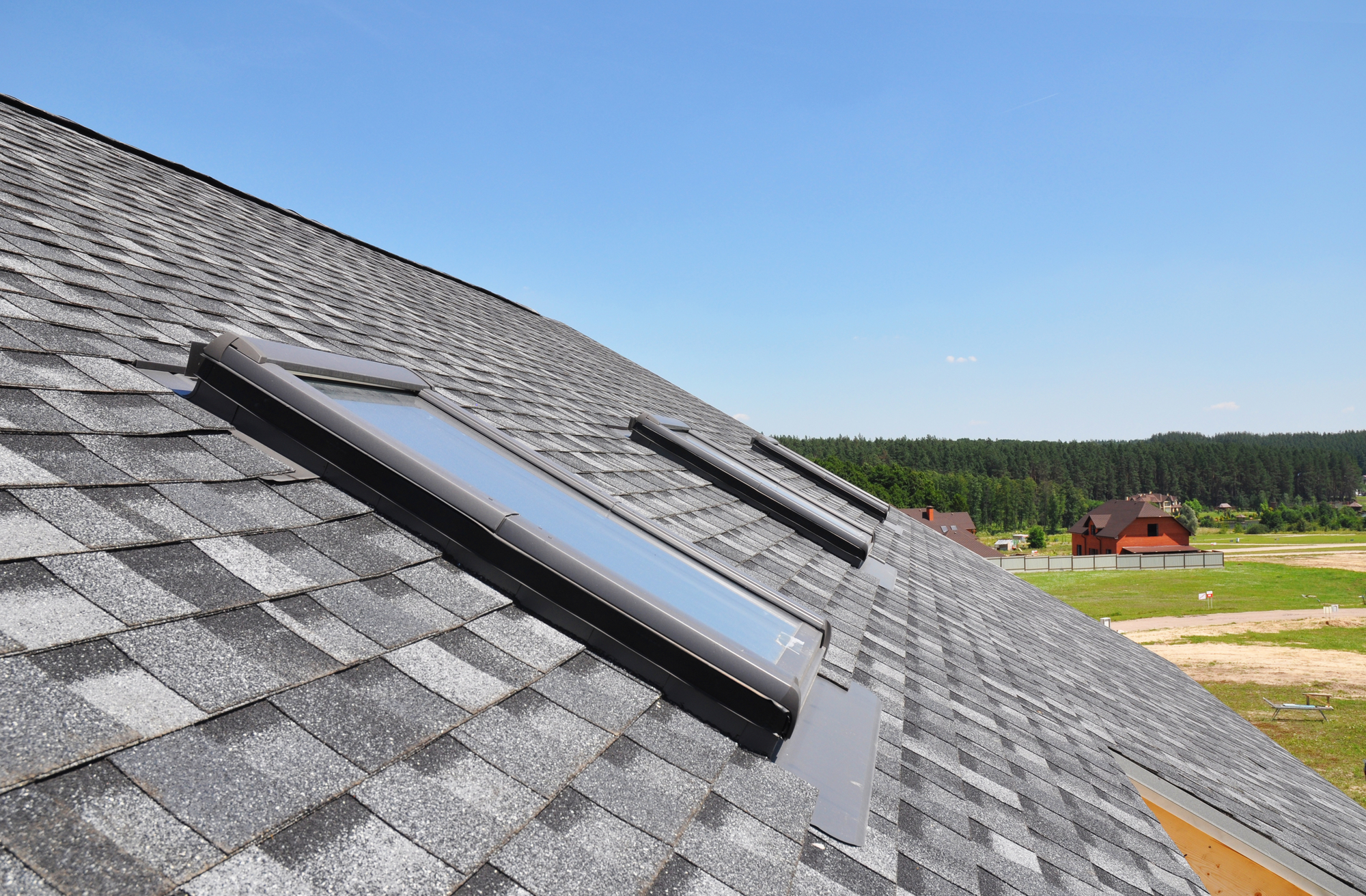 Skylights and Solar Tubes
Skylights are a perfect solution for bringing in additional light to your Vancouver home. In addition, they can add ventilation and improve the beauty of your home. If you are looking for an affordable, high-performance lighting solution, Solar Tubes are the eco-friendly solution! They are easy to maintain relative to Skylights and can reduce your electricity bill.